Never Been Done Podcast
A podcast about all things movie, film, and all other bullshit!
Category: Comedy, Film History, Film Reviews, TV & Film, TV Reviews
Podcast Episodes
Episode 104 – the Soundtracks of our lifes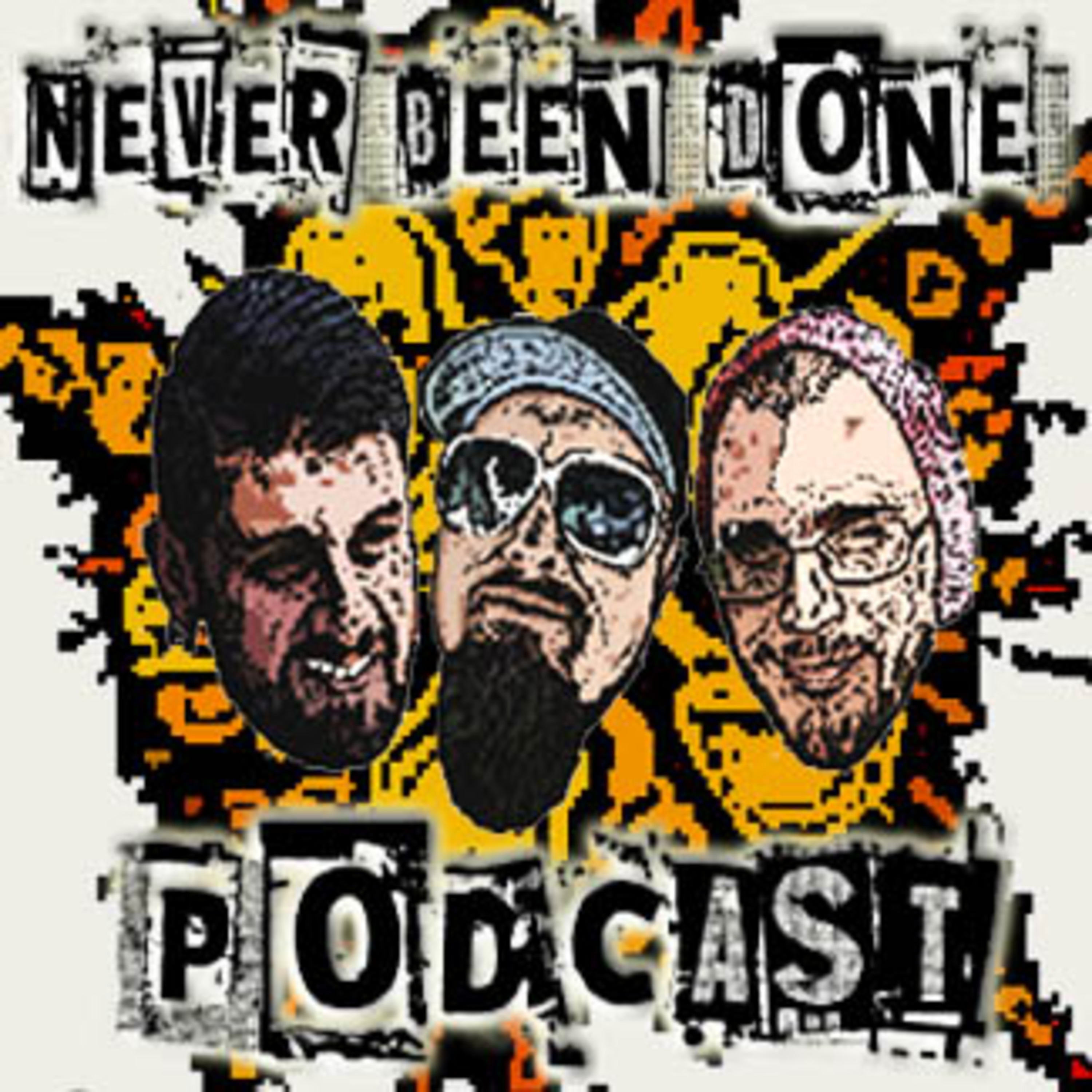 Today we talk our favorite movie soundtracks and life soundtracks.
Search Results placeholder
Do you have a podcast? Register today to add your podcast our directory. The directory is free of charge and another way to help promote your podcast.
Add Your Podcast